Efficient Replacement of Car Filters Performed at Prestige Imports Volkswagen
If you haven't had your Volkswagen's automotive filters replaced recently, join us at Prestige Imports Volkswagen. Located in Pleasantville, New York, we offer efficient car filter replacement services at competitive prices. Performed by certified Volkswagen technicians, we know where each filter is located, how to access it quickly and correctly, and can install an optimal replacement filter for your particular model. We have the necessary tools, technology, and skills, to get your automotive filters removed and replaced quickly, without compromising our high service standards. Schedule your service appointment online, and be sure to check our current service specials to see how you can save on your filter replacements.
Popular Automotive Filters for Your VW, Available in Pleasantville
At Prestige Imports Volkswagen in Pleasantville, we provide the full range of filter inspections and replacements. This includes filters and fluids, which are meant to remove impurities and contaminants to protect the critical components within your VW. These include the following: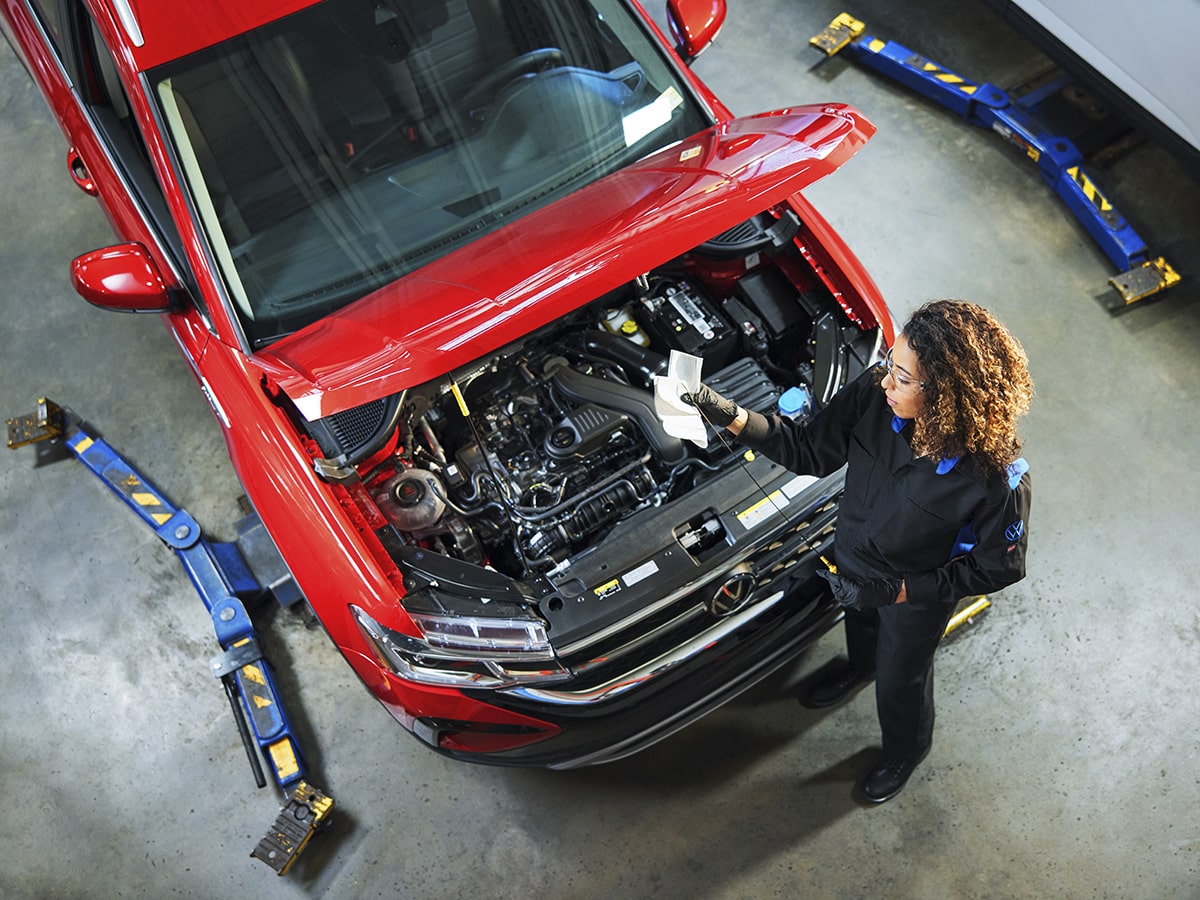 Oil Filter
The oil filter helps remove particulates and contaminants from your motor oil so they do not cause unnecessary damage to your engine. This helps the motor oil properly lubricate this important automotive component.
Learn More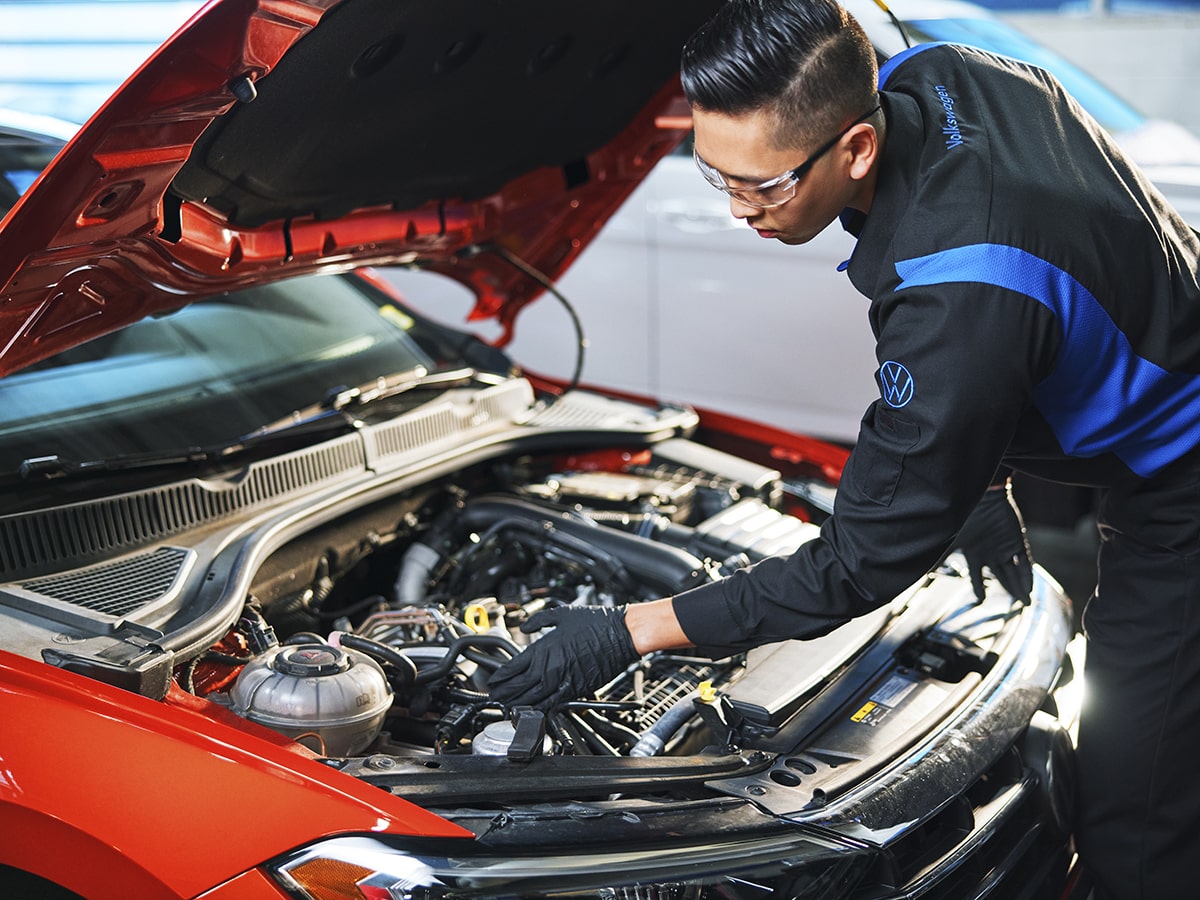 Fuel Filter
The fuel filter also protects your Volkswagen's engine, but in this case, it removes the residue from the fuel. This prevents such materials from entering the combustion chamber of your engine. It must be replaced when it is clogged for it to perform its role at peak levels.
Learn More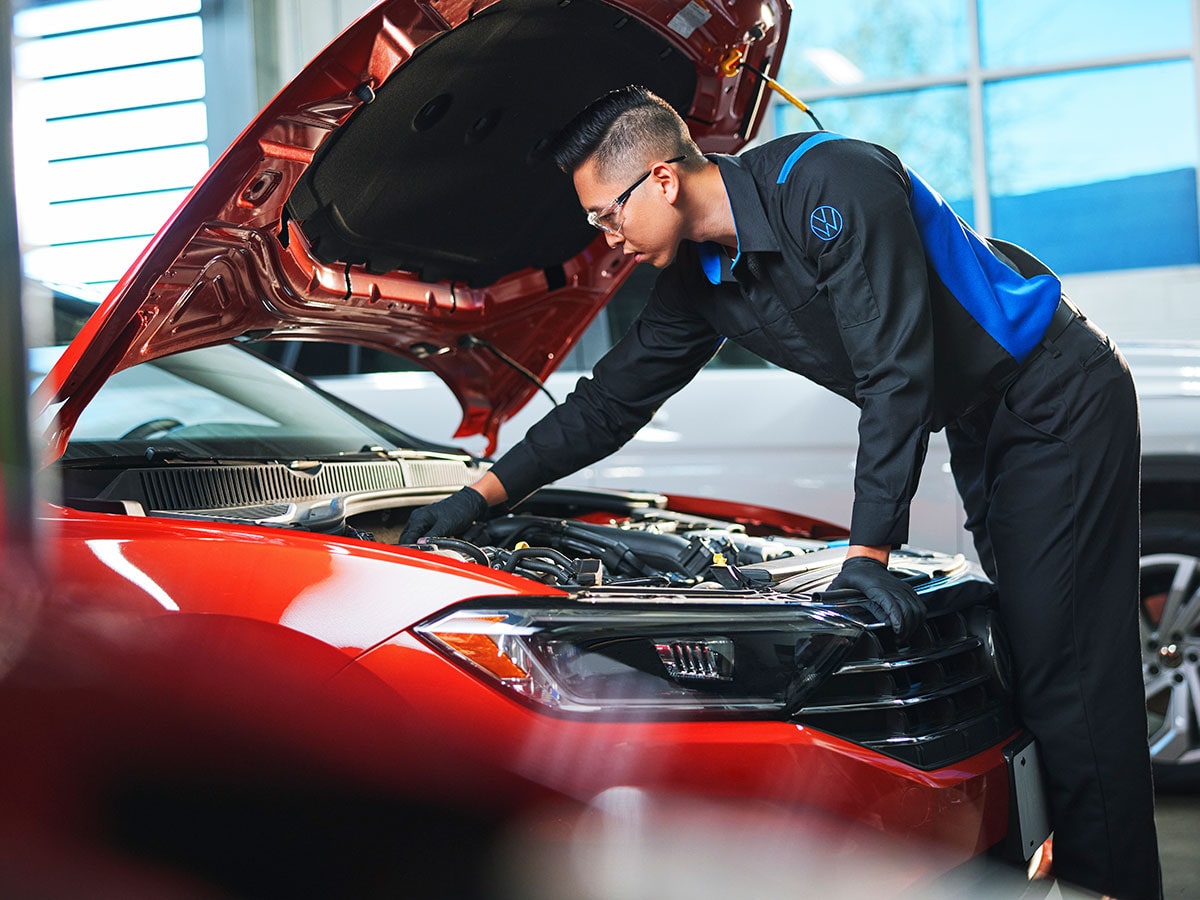 Engine Air Filter
Also involving your VW's engine, the engine air filter removes materials from the air that flows into your engine. If you haven't had this critical filter inspected recently, now is the time to do so. While it may not require replacement, it is always advisable to keep an eye on it so that contaminants do not build up on the filter membrane.
Learn More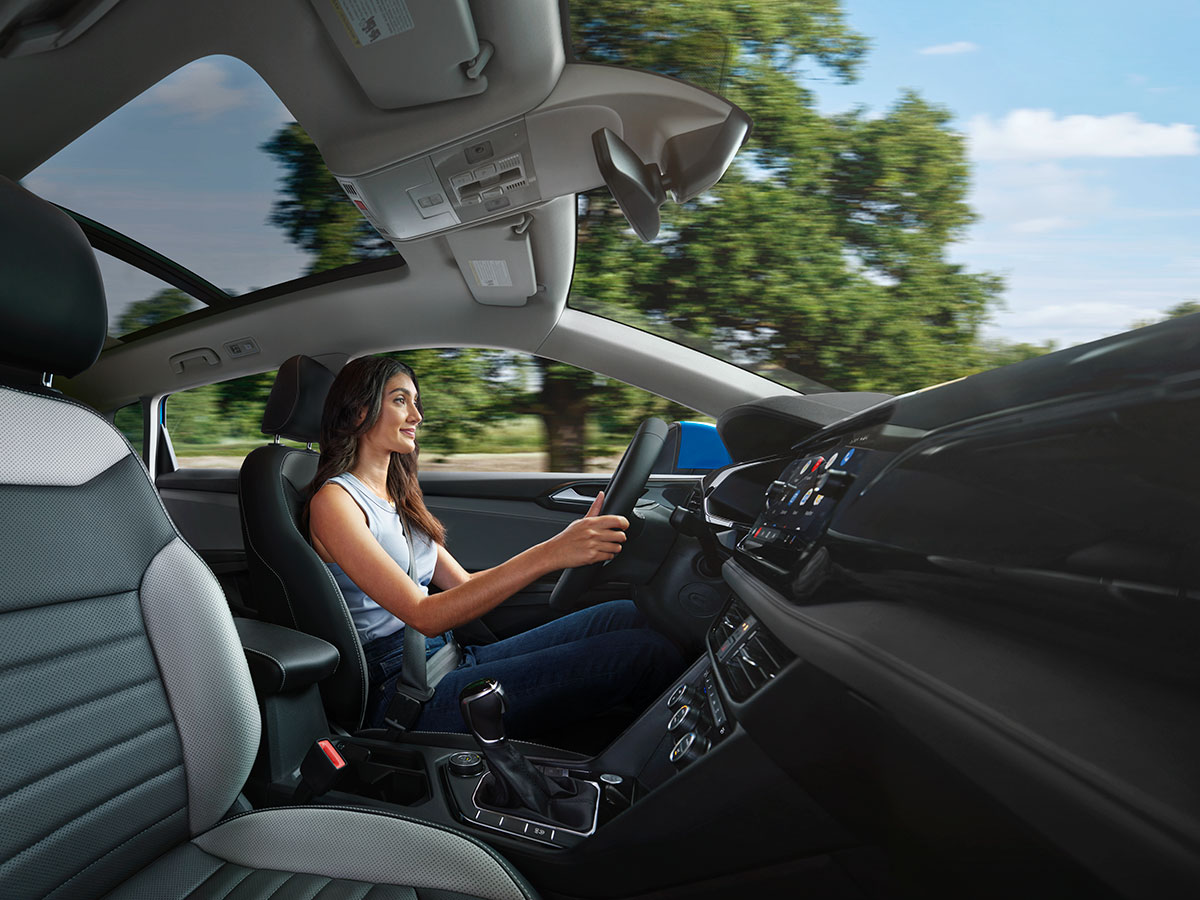 Cabin Air Filter
The cabin air filter is another filter that involves removing unwanted impurities from the air. This filter is a part of your HVAC system and prevents dirt, mold, pollen, insects, and more from entering your passenger cabin. This helps provide cleaner air, which can reduce respiratory and allergy issues. However, if it becomes clogged with all of these materials, your system may have to work harder to push air through the membrane. This is when the cabin air filter needs to be replaced.
Learn More
Schedule Filter Replacement Services at Prestige Imports Volkswagen in Pleasantville, NY
Ensure that you can breathe clean air when driving your Volkswagen and that your engine gets the proper protection it needs. Schedule filter inspections and replacement services at Prestige Imports Volkswagen, and take advantage of our experience and efficiency. You can book your appointment through our website using our online scheduling system or by calling our certified Volkswagen service department. Our certified technicians are here to help and answer any questions you may have. Let us take care of the dirty work while you relax in our comfortable waiting lounge with complimentary Wi-Fi. We are conveniently located in Pleasantville, New York, just a short drive from Thornwood, Chappaqua, Briarcliff Manor, and Hawthorn. We look forward to having you for filter replacement services!
Schedule Service
Prestige Imports Volkswagen Service Department Amenities
Complimentary Wi-Fi
Complimentary Beverage & Coffee
Comfortable Waiting Area
Certified Technicians
State-of-the-Art Facility
Extended Hours
Saturday Service Hours