Volkswagen Diesel Engine Oil Change in Pleasantville, NY
Whether you've got a gas engine or a VW TDI engine, routine oil changes are necessary. Not only do oil changes give you better performance, but they can also prevent serious problems. Here's why you should be visiting Prestige Imports Volkswagen for a diesel oil change in Pleasantville on occasion.
Changing Diesel Engine Oil
Most people are used to driving and maintaining vehicles with gas engines, so getting a vehicle with a diesel engine can be a bit confusing. The good news is, there isn't a whole lot you have to worry about when it comes to changing the oil in a diesel engine versus a standard engine. You won't be able to use the same oil for a diesel engine oil change. Diesel engine oil contains more additives and is more viscous to keep the engine clean and cool. The biggest difference is the fact that you don't have to change your oil as often with a diesel engine.
Why Should You Change Your Oil?
The fluids in your car play important roles, each offering different benefits to your vehicle. Oil is responsible for making sure all the moving parts inside your engine are lubricated. The problem is, your engine tends to burn oil, and the oil that is left gets dirtier and loses its effectiveness. If you want to keep your engine running smoothly and prevent damage to ensure it lasts longer, you should have a Volkswagen diesel oil change done regularly.
How Often Should You Change Your Oil?
Fortunately, you don't have to worry about changing the oil in your VW TDI engine too often. While many people change the oil in their vehicle once every 3,000 or 5,000 miles, you can go as long as 10,000 miles without an oil change if you've got a diesel engine. At the very least, you should have your oil changed every 10,000 miles or once a year. However, the recommended oil change interval also depends on what kind of oil you use. If you're getting a conventional diesel oil change, you're going to need to have your oil changed a little more often.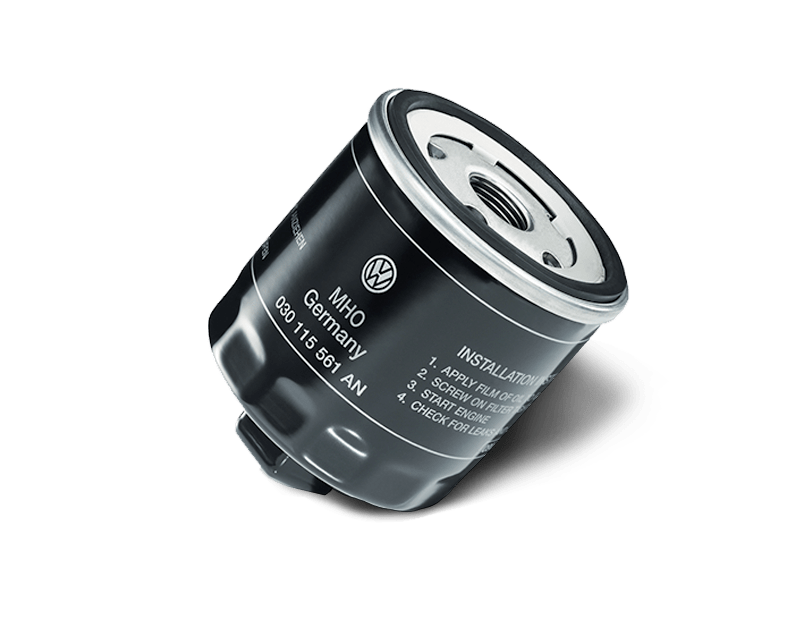 Why Is Prestige Imports Volkswagen the Right Choice?
You Need to make sure you're taking your VW to the right place when it comes to oil changes, especially if you've got a newer model. If you want to get the best oil and oil filter with every oil change, Prestige Imports Volkswagen has you covered. Whether you need a synthetic diesel oil change or you prefer conventional oil, we can get your oil changed quickly. Plus, we can handle just about any other Volkswagen maintenance or repairs you might need.
Schedule Service
Prestige Imports Volkswagen Service Department Amenities
Free Wi-Fi
Complimentary Beverage & Coffee
Comfortable Waiting Area
Certified Technicians
State-of-the-Art Facility
Extended Hours
Saturday Service Hours
---