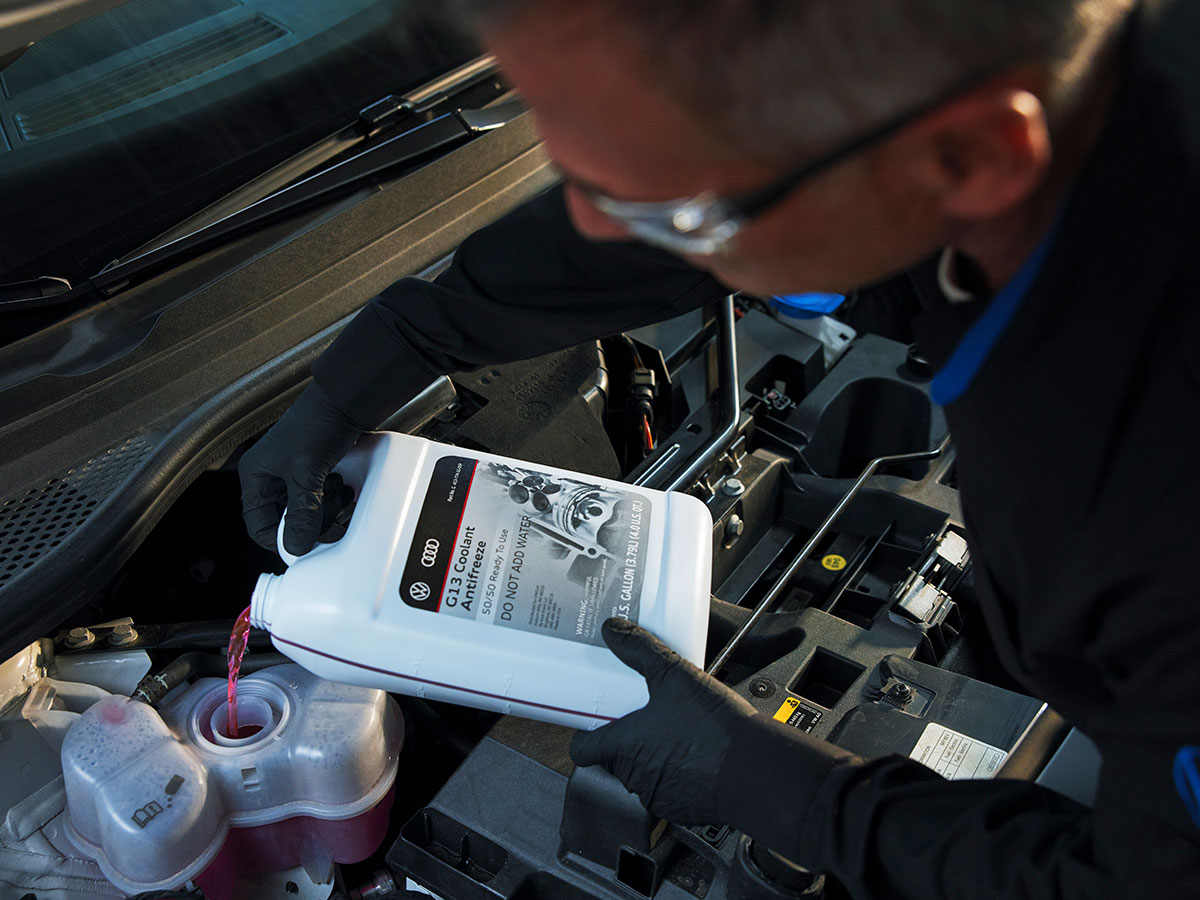 Certified Volkswagen Coolant Fluid Exchange in Pleasantville, NY
Life in Pleasantville lives up to its name; there's nowhere we'd rather be. However, there's nothing more unpleasant for your car than an overheating engine. Engine cooling is taken care of by your cooling system, which sends coolant fluid through the engine to remove the heat from directly around the engine block. To keep that system working at its best, we provide coolant fluid exchange services at Prestige Imports Volkswagen. We'll have you driving around with fresh coolant in no time.
Why Coolant Fluid Needs to Be Exchanged
Coolant fluid is similar to motor oil in that it's full of additives that are made to protect and fortify the system in which it runs. For motor oil, that's all the engine parts in general, but coolant runs through specific channels and pumps that also have to be protected. Over time, these additives break down, and when they do, they no longer function as well or at all to protect your cooling system. This can lead to corrosion and damage, which means expensive repairs. Exchanging your coolant fluid every so often can prevent those repairs from becoming necessary in the near future.
How to Know When to Exchange Your Coolant Fluid
Most professionals agree that a coolant exchange is necessary around every 30,000 miles. However, other factors can change this interval. For example, if you have a leak you'll need to both repair the cooling system and exchange the contaminated fluid. In addition, you may smell a maple syrup-like smell coming from the vents in this case, and that sweet scent can alert you to a coolant problem.
Certified Technicians and OEM Parts
We're not exaggerating when we say our technicians are experts. They worked hard to obtain their certification, generally via hours of study, hours of training, and a national test. That plus their years of working on Volkswagen vehicles means they know your car inside and out. They can exchange your coolant fluid quickly and professionally, treating your car like it's their own. If they come across any parts that need replacement, we offer OEM parts directly from Volkswagen to replace those parts, so you know both your service and your parts are the highest quality possible.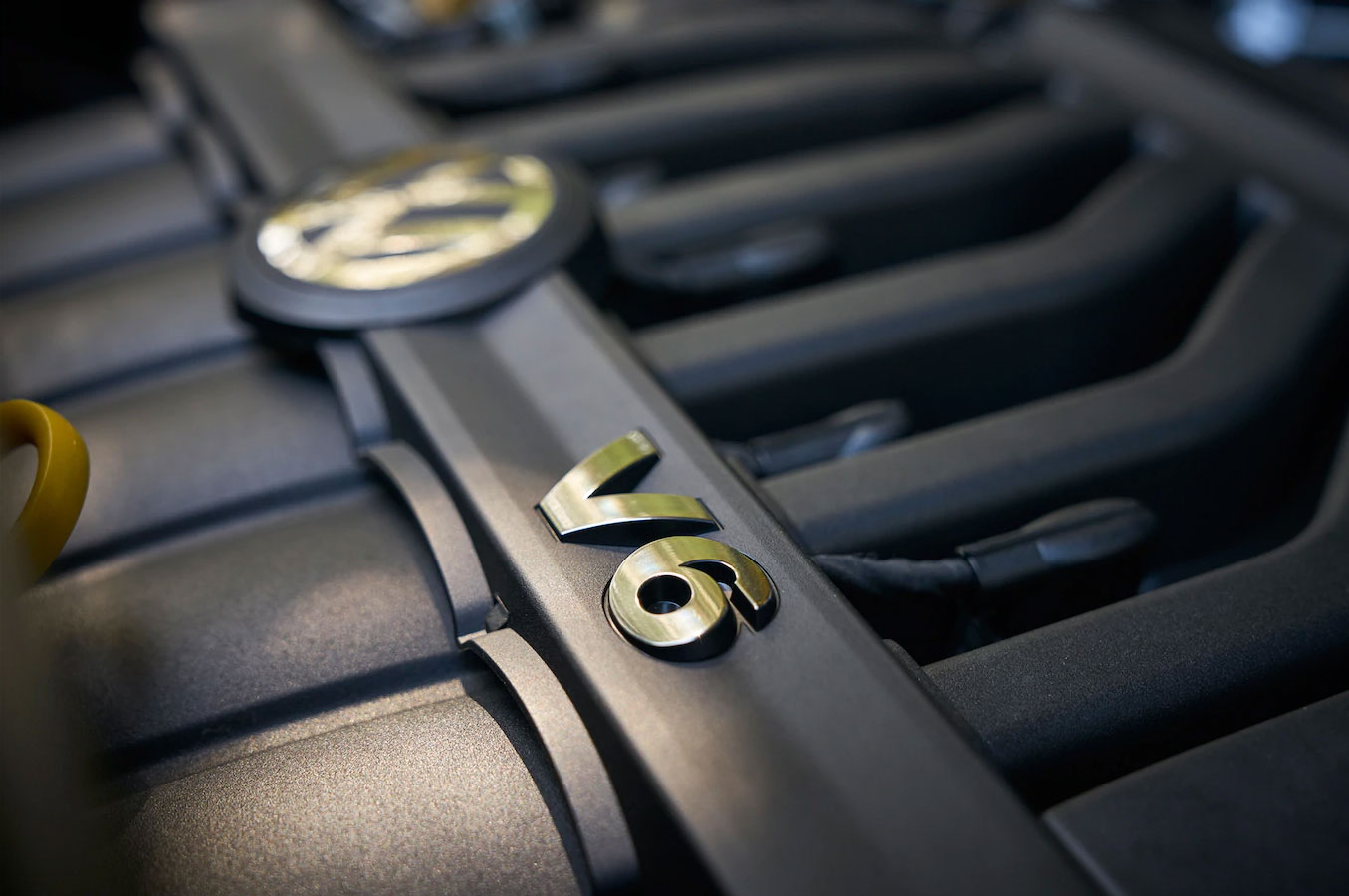 Come on Down to Prestige Imports Volkswagen for Your Coolant Fluid Exchange
If it's been longer than 30,000 miles or you're smelling the telltale coolant smell, it's time to bring your car into our service center. While you're here, you'll get the highest caliber of service, along with a complimentary multi-point inspection, so you know your car is in the best shape it can be. Use our online service scheduler to set up an appointment today!
Schedule Service
Prestige Imports Volkswagen Service Department Amenities
Free Wi-Fi
Complimentary Beverage & Coffee
Comfortable Waiting Area
Certified Technicians
State-of-the-Art Facility
Extended Hours
Saturday Service Hours
---