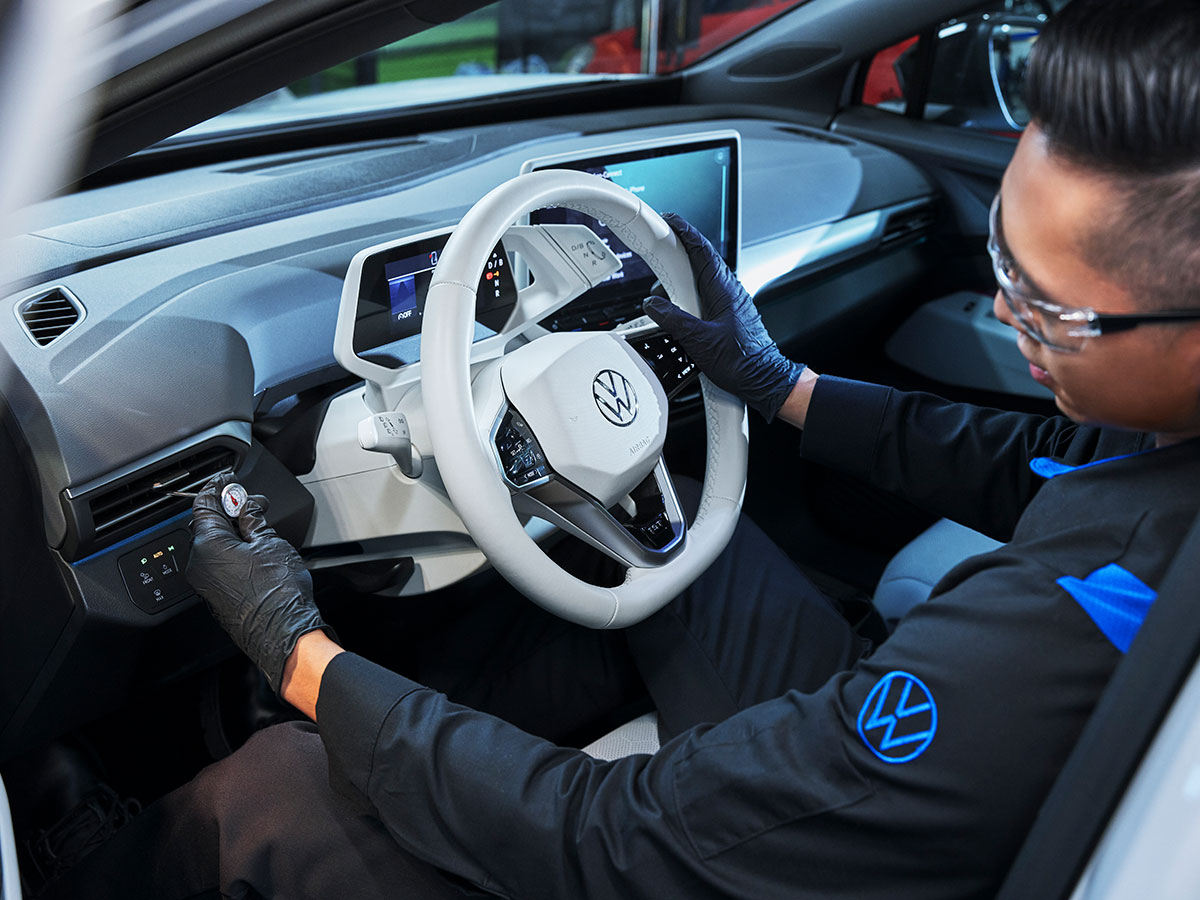 Volkswagen Air Conditioning Service & Repair Near Thornwood, NY
Maybe you've arrived here because your Volkswagen A/C isn't providing the cold air that it once did, or the airflow exiting the vents isn't as strong as before? It sounds like you are dealing with an A/C component malfunction that we can fix beginning with an inspection. Our certified technicians know Volkswagen air conditioning inside and out, and we complete any repair needed with genuine OEM parts to factory specifications. Schedule an A/C service today at Prestige Imports Volkswagen Pleasantville, NY.
A/C System Inspection
A/C system investigation is needed to determine the problem and what corrective service is needed to fix it. Our certified technician is ideal for your Volkswagen A/C inspection because we have extensive experience inspecting and repairing systems just like yours.
A/C Recharge
Refrigerant can leak from the smallest openings due to worn o-rings, loose seals, or damaged components. A/C recharge service adds the refrigerant necessary to remove heat from the air. The service includes an inspection to find the leak's cause, and you might need an A/C component repair depending upon the result to ensure the refrigerant remains within the system.
A/C Compressor Repair
The compressor is like the heart of the air conditioning system because it pressurizes the refrigerant and moves it between the condenser and evaporator. The compressor has a pulley bearing that can wear out with enough use, and the compressor itself can go bad. Worn compressor pulleys can be repaired without a full compressor replacement. The most common indicator that you're dealing with a worn-out pulley is a screeching noise as the engine runs.
Cabin Air Filter Replacement
A common cause of restricted airflow from the HVAC blower is a clogged cabin/pollen filter. The A/C inspection reveals if you are dealing with a clogged cabin filter. This is an easy fix by removing the clogged filter and installing a brand new part.
Dirty Condensers & Evaporators
These components work together as the refrigerant flows between them, changing from liquid to gas while cooling the air. They are susceptible to getting dirty/clogged that prevents them from cooling the air properly. We can clean dirty condensers and evaporators to restore performance. We also replace these components as needed if damaged.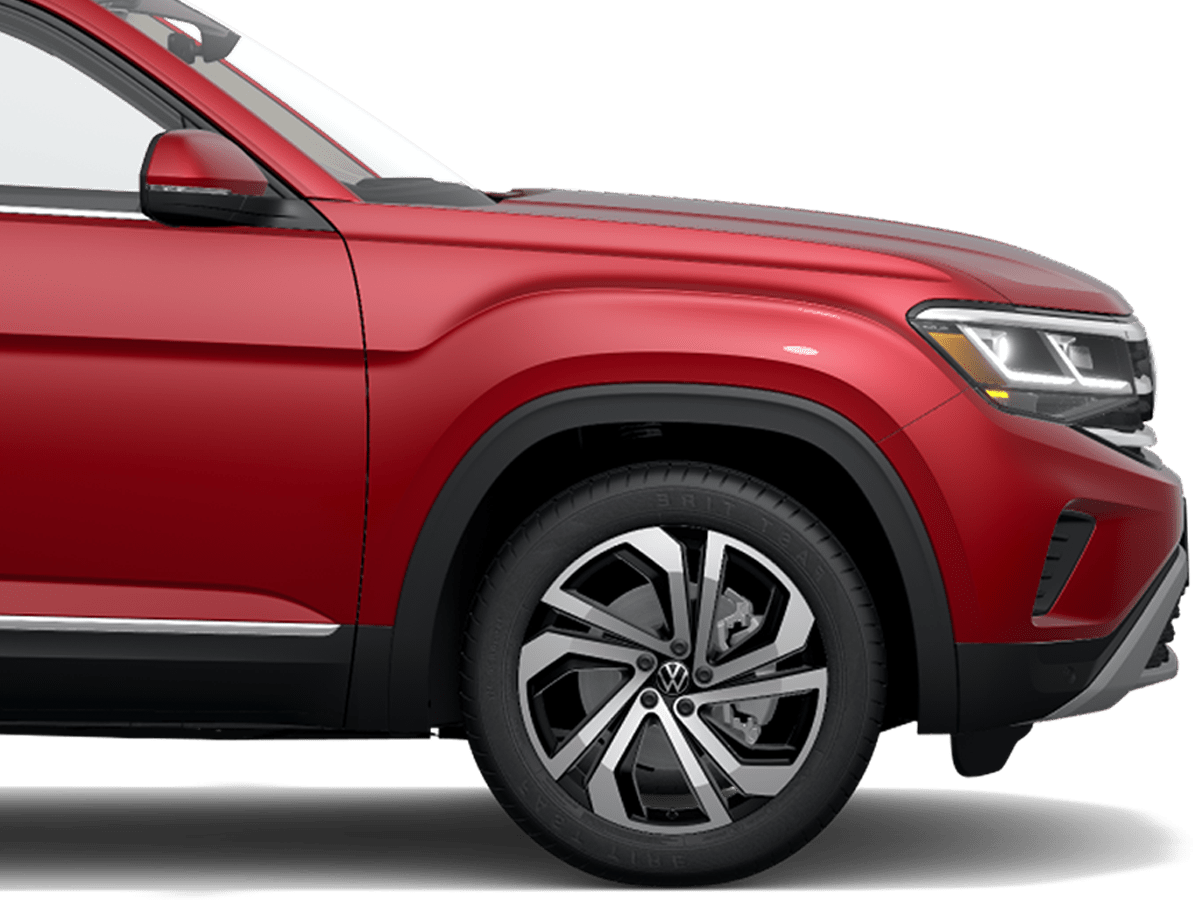 Schedule A/C Service at Prestige Imports Volkswagen in Pleasantville, NY
Getting your Volkswagen in for an A/C inspection and corrective repair begins with a phone call during service department hours or by filling out the online service scheduling form. The online service request form can be submitted within a minute by entering the necessary appointment details. Once submitted, we will contact you shortly using your preferred contact method.
Schedule Service
Prestige Imports Volkswagen Service Department Amenities
Free Wi-Fi
Complimentary Beverage & Coffee
Comfortable Waiting Area
Certified Technicians
State-of-the-Art Facility
Extended Hours
Saturday Service Hours
---